SNG supports provincial governments in enhancing fiscal space through revenue policy and revenue administration reforms in managing tax and non-tax revenue in both provinces. In addition, SNG support includes generating efficiency savings in government expenditure, such as pension and debt payments.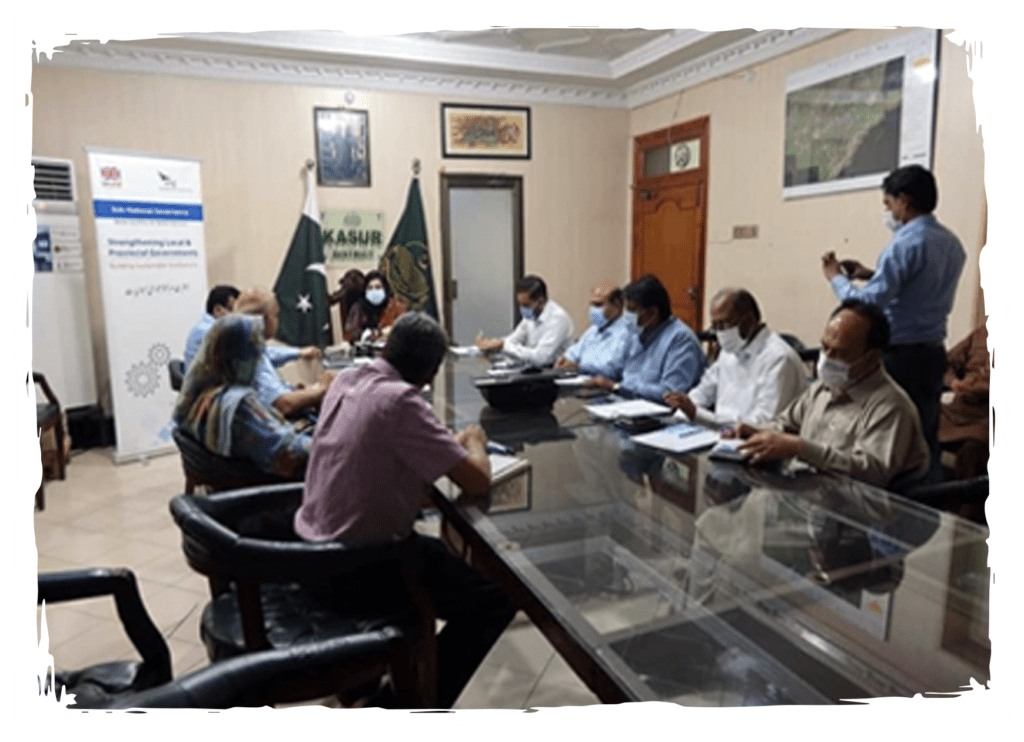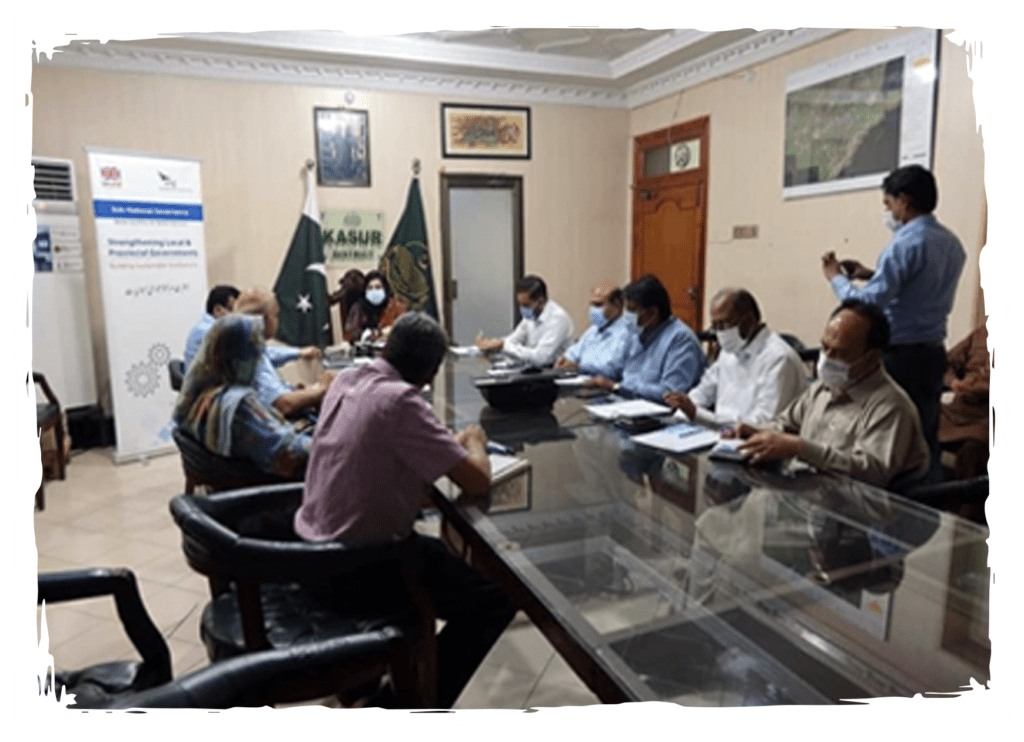 Critical support areas include:
Supporting revenue mobilisation strategies and specific tax reforms
Supporting the Tax Policy Units
in both Finance Departments
Supporting provincial Resource Mobilisation Committees
through monitoring the results of revenue mobilisation efforts, and review of key taxation proposals
Mainstreaming the use of IT
in revenue enhancement in the Excise and Taxation Department and Provincial Revenue Authorities through interventions, such as:
Data integration across departments, governments, and open sources
Tracking and tracing of taxable products
E-payment of government dues
Scientific and objective property valuation, etc.
focused on reforming the existing Defined Benefit scheme and designing the Defined Contribution options for the future public sector recruitment
SNG Supports the KP Government to Legislate for Better Service Delivery
"SNG supported the KP Government in passing critical five laws, in less than 3 years, to improve public resource management for better service delivery"